Recent
implementation
Twan Hendriks heeft de zaken goed voor elkaar in Deurne. Met de installatie van een nieuwe VLT liftbank is de apk-teststraat volledig klaar voor de toekomst. Sterker nog: de vlakke vloer voor de koplamptester is al een feit en de deeltjesteller allang uitgeleverd.

Het is een jaar vijf geleden als in Deurne Hendriks Truckservice en Transport een gelikte nieuwbouw betrekt. Voor de apk-straat krijgt Twan Hendriks de tip om eens bij VLT te gaan kijken. Dat resulteert op dat moment…
News
Stay informed of the latest news of Autec-VLT, be inspired by our blogs or view our video's.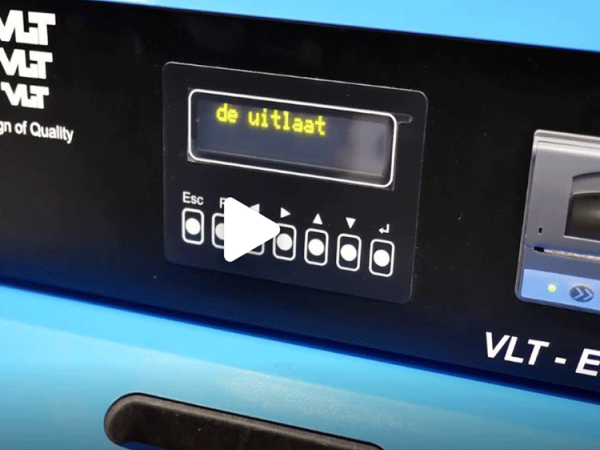 AMT en VLT zijn bij G. van Doesburg Internationaal Transport om te vragen wat hun ervaring is in het gebruik van de VLT Deeltjesteller. En vooral, waarom nu al investeren?
Volledige video zien, ga dan naar AMT.
Meer info vindt u hier
Na de eerste deeltjestellers te hebben geleverd is het nu tijd om grotere aantallen van de VLT-E9700 op locatie te brengen. Over een krap jaar is het meten van roetdeeltjes 1 juli 2022 een eis bij de APK-keuring van dieselvoertuigen. Reden voor VLT om nu groot in te zetten om elk bedrijf tijdig…
Vooraan in de rij staat G. van Doesburg Internationaal Transport in Zaltbommel. Het bedrijf heeft vermindering van CO2-uitstoot door haar eigen transportvloot hoog in het vaandel staan. Woensdag 25 mei is de eigen werkplaats uitgebreid met de deeltjesteller van VLT. Het emissie-apparaat om…
>200
Different lift models
Experiences with Autec-VLT
Read how customers experience the collaboration. Click on the text to prevent it from moving.